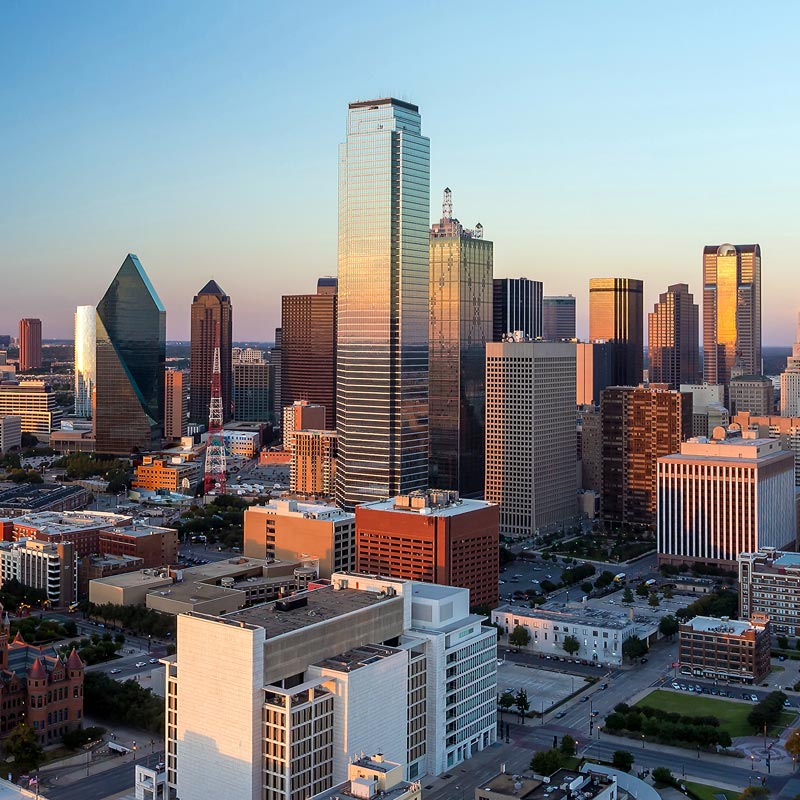 Welcome to Dallas!
Perhaps the genesis of Dallas as a small trading post in 1841 seems incredulous as one now looks on one of the most beautiful cities in these United States. Dallas is indeed a city of international renown and boasts some marvelous landmarks. Guests to Dallas will want to give themselves plenty of time to take in the sights and sounds.
FROM $20
OUR TOURS
The wonders and complexities of all that is the Dallas-Fort Worth area ask that a discerning visitor select the preeminent tour company when it comes to knowing how and what to see. Our mission at Fun Dallas Tours has been consistent, effective, and satisfying to all those who have traveled with us: "Since 1997, Fun Dallas Tours is the BEST source for Dallas-Fort Worth group and private tours.
We have many combination tours available for you, but to maximize your great experience with us you can create your own combination tour.
Dallas City Tour
Dallas City tour was very informative and delightful. The tour guide AVI was humorous and really knew the history to give us a great perspective. 3 hours well worth it.
GREAT TRIP
Alex is quite a character, full of stories, and full of personality. He made the trip lots of fun and made sure we had plenty of time to see each of the attractions.
PERSONAL TOUR
We had a great time with the 2. tours we took one of Dallas and one if Fort Worth. they use either a small van or 4x4 so no large coach. our guide was really fun full of information making for a fantastic day.
LAYOVER AT DFW AIRPORT?
CALL (214) 728-8528 FOR DETAILS TO RESERVE A TOUR
We invite all those planning to visit the Dallas-Fort Worth area to take a look at some of our featured services, each a memorable experience on its own, yet when combined with a total package, can really contain a wonderful vacation experience!
CONTACT US